Jeanne Batting, LMT.

Jeanne Batting, LMT is a Licensed Massage Therapist specializing in several modalities including deep tissue, Swedish massage and reflexology.

Jeanne had always felt drawn to the idea of being a massage therapist and finally took hold of the idea and decided to change career paths and enrolled herself into the Massage Therapy program at Lincoln Technical Institute in Lincoln Rhode Island where she received her certificate for Massage Therapy.

With compassion and careful listening, Jeanne's intuitive approach guides your body toward peace, balance and relaxation.

Jeanne resides in Scituate, RI with her husband and two daughters
Call Jeanne today to schedule your bodywork appointment!! 401-345-5357


---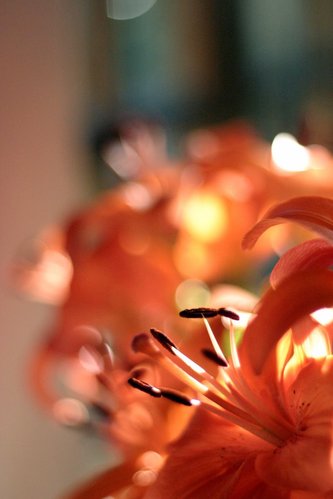 Services
Reflexology is a deeply relaxing complementary therapy which uses the feet to treat the whole body. The treatment involves massage and specialized thumb and finger techniques to stimulate specific reflex points on both feet. The feet represent a map of the body, the right foot corresponding to the right side of the body and the left foot corresponding to the left side of the body.
$35 for 30 minute treatment
$65 for 60 minute treatment
Trigger Point therapy consists of alternating levels of concentrated pressure on the areas of muscle spasm. Pressure is applied with the fingers, knuckles, and/or elbow in ten to thirty second intervals to effectively alleviate the muscle spasm.
$65 for 60 minute treatment.
$95 for 90 minute treatment.
Myofascial Release is a safe and very effective hands-on technique that involves
applying gentle sustained pressure into the Myofascial connective tissue restrictions to eliminate pain and restore motion.
$65 for 60 minute treatment.
$95 for 90 minute treatment.
---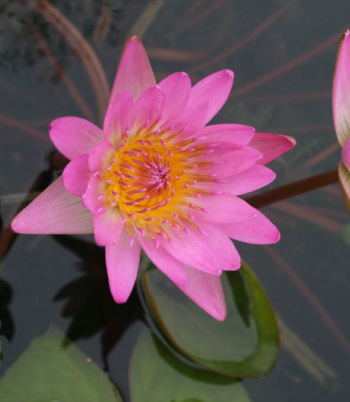 Swedish Massage involves the use of hands, forearms or elbows to manipulate the superficial layers of the muscles to improve mental and physical health. The benefits of Swedish massage include increased blood circulation, mental and physical relaxation,
decreased stress and muscle tension, and improved range of motion.
$65 for 60 minute treatment.
$95 for 90 minute treatment.


Deep tissue is a style of massage that uses strong pressure; slow, deep strokes; and friction across the muscle grain to release chronic muscle tension.
$80 for 60 minute treatment.
$110 for 90 minute treatment.

Shiatsu involves applying pressure to special points or areas on the body in order to maintain physical and mental well being and alleviate discomfort.
This therapy is considered holistic
because it attempts to treat the whole person instead of a specific medical complaint.
$65 for 60 minute treatment.

---